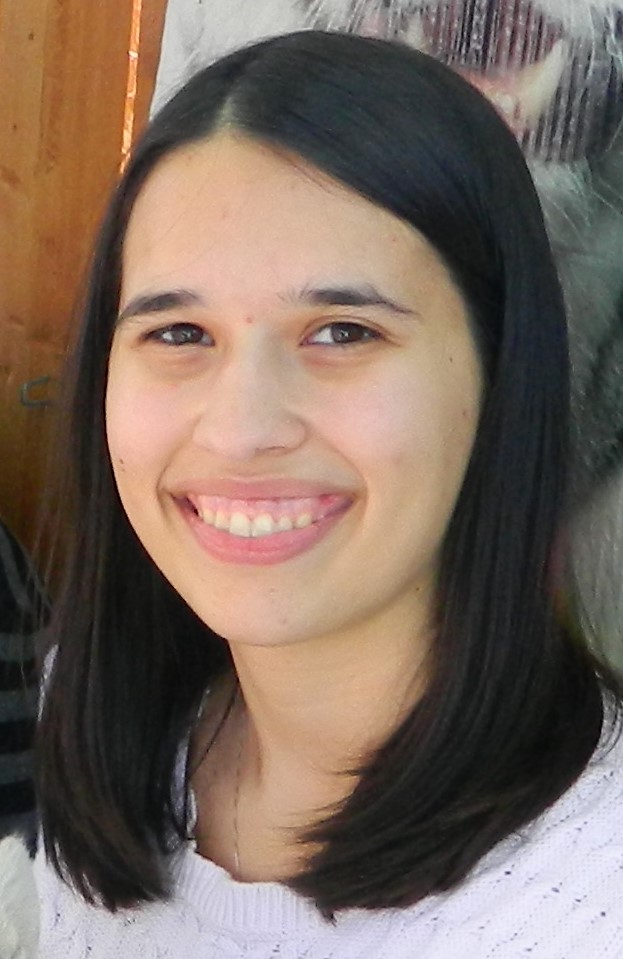 Illinois based designer and illustrator who strives to create a harmonious balance in design and illustration, with a balance between vibrance and aesthetics who hopes to one day own her own Art Gallery.
Lover of all things nature, animals, fantasy, and science. All of which heavily influences my works and writings. Addicted to music and Peace Tea.
I enjoy making art, so that others can enjoy if, feel great emotion from it, and experience it. I've been making art work since I was a child, and I find great joy in it. To me, art is a way that you can express yourself to the fullest extent. You can say your dreams, thoughts, fears, and desires all in one picture. It's a universal message. My goal to be as fierce in my art as a tiger is majestic (my favorite animal!), but as subtle in the hundred meanings as a butterfly.
Programs: Photoshop, Paint Tool Sai, Adobe Illustrator, and Flash.
Mediums: Acrylics, Pencil Drawing and Coloring, Digital, Traditional.
Interests: Logo Design, Graphic Design, Character Design, Concept art.
Logo design, Kinetic Typography Animation, Traditional Animation, Digital Animation using Adobe Illustrator and Flash, Digital Concept work, Character Design, and Traditional painting, drawing, and color work.
Graduated Athens Community High School with High Honors
Associates in Art Degree from Lincoln Land Community College.
Currently pursuing a Bachelors Degree in Visual Arts from University of Illinois Springfield.
Thomas Whalen; Arts Professor at Lincoln Land Community College.
Brytton Bjorngaard; Visual Arts Professor at University of Illinois Springfield.